This section contains helpful information for cat, dog, bird and guinea pig owners, including articles on general pet care, client handouts and useful links for pet owners.
You can subscribe to our email newsletter or follow us on social media to get a range of interesting news and articles each month.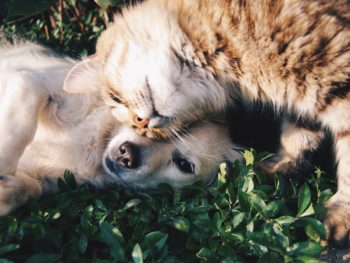 A free guide to caring for dogs and cats written by Albany Creek Veterinary Surgery & ACVet Hospital.
Follow Us