Albany Creek Veterinary Surgery (ACVet) COVID-19 Update
At AC Vets, we are currently fully operational and continue to offer you and your pets full care while we face this uncertain health crisis.
COVID-19 (Coronavirus) Updates
Please stay tuned to our blog for further updates.
We are a small animal practice and treat your pet as if they were a member of our own family. We have been servicing Albany Creek, Eatons Hill, Bridgeman Downs, McDowall, Brendale, Cashmere, Warner, Aspley, Strathpine, Samford and surrounding suburbs for over 25 years.
At Albany Creek Vets we have a full range of medical and surgical facilities, diagnostic equipment as well as modern anaesthetic equipment and anaesthetic monitoring systems (while animals are under anaesthetic), in house blood testing, digital radiography (X-rays), dental equipment, dental digital radiography, ultrasound and plenty of onsite parking. Our dedicated and experienced team of vets are ready to care for your much-loved family member.
Please feel free to explore the Albany Creek Vet Surgery website. We have a number of useful pet care articles and you can also purchase pet care products to be shipped to your door.
Latest News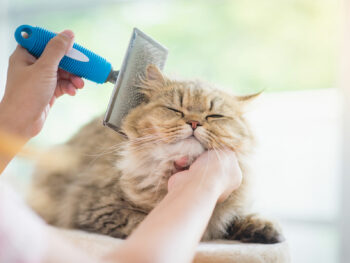 Grooming your pet is just as important in winter as it is during the rest of the year – it's not just about looking good, but promoting good health and comfort. Every pet's coat is different, so it is important to make sure you understand how to look after them properly. If you are not …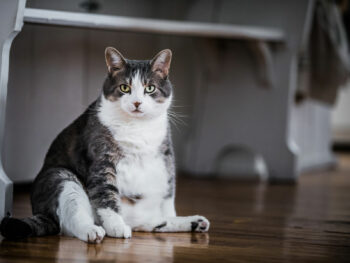 The internet is full of cute, funny photos and videos of 'chonky' pets – but a fat cat or pudgy pup is no laughing matter. Much the same as humans, overweight and obese animals are susceptible to a range of dangerous and uncomfortable health conditions, and ultimately can lead to a shortened life. Obesity is …