Albany Creek Veterinary Surgery & ACVet Hospital has been offering quality, caring service to pet owners of Albany Creek and surrounding suburbs for over 25 years.
In that time we have grown to offer comprehensive veterinary care to treat dogs and cats as well as guinea pigs, birds, mice, rats and other household pets. We would always attempt to offer a caring service as if each pet was one of our own.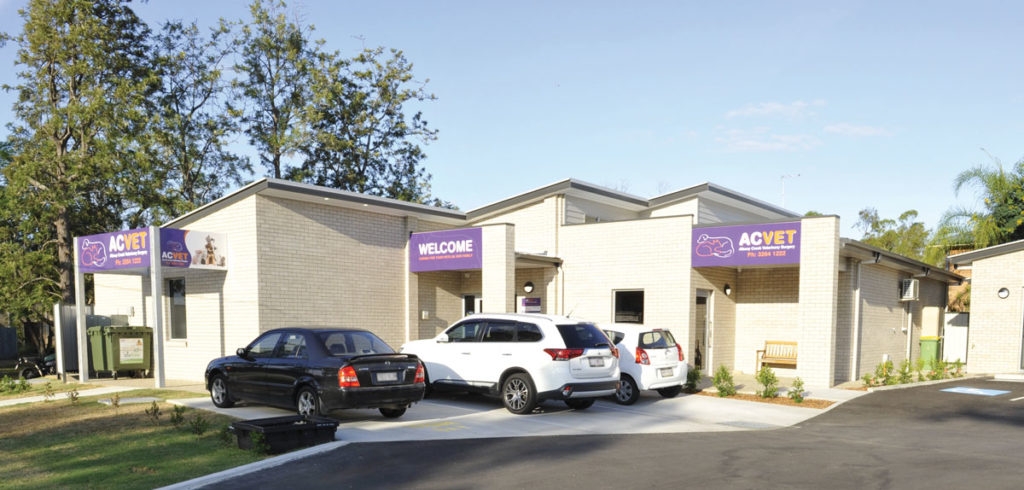 Our team of vets and qualified nursing staff deliver care for your pets comprehensive veterinary days a week. We open at 7.30 am on weekdays to allow early drop-offs for pets due for operations or that need to be left for working owners or clients who are unable to make it to our normal consulting times. Where possible, it is better if owners can be present for consultations. Our phone service operates from 8am and vets are on site from 8.30am. We operate an appointment system except in case of emergencies, which will be seen as a priority.
We have a full range of medical and surgical facilities, diagnostic equipment as well as modern anaesthetic equipment and anaesthetic monitoring systems (while animals are under anaesthetic), in house blood testing, radiography (X-rays), dental equipment, dental digital radiography and ultrasound.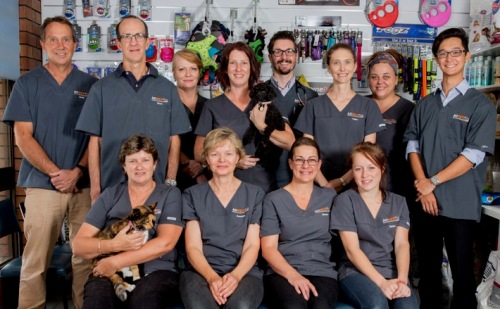 As a group of vets, we enjoy the benefits of working together as a team and exchanging ideas on your pet's illnesses or injuries. By doing this we provide your pets with a better service by combining all our experiences and knowledge to diagnose and treat your pets. Every effort is undertaken to provide you with updates if your pets are hospitalised as well as keeping you informed of their progress as well as possible further costs.
As a larger practice we are able to invest in training and modern equipment and share different expertise and interests with more vets working under one roof. We undertake regular continuing education for all staff in order keep up-to-date in a rapidly advancing scientific world that will benefit your pets.
We can provide itemised estimates for medical and surgical care after we have examined your pets and will always try to offer options or alternatives for every client no matter what your circumstances.
We hope to get it right every time, but if you feel there is anything we can do to provide you, our customers and your pets with a better service please contact the surgery. Our hope is that every one of you will believe we have offered a great service to you and your pets.